Allibert Group, designer and manufacturer of bathroom solutions.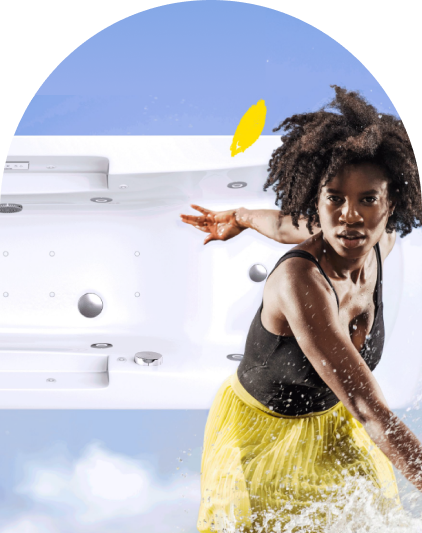 Your day starts here
Allibert naturally considers the bathroom to be the first step of the day, just like breakfast.
We are proud to contribute to your well-being through our quality and environmental approach, and the care we take in the design and manufacturing of our products.
Our Promise
We care about our customers and the environment, and we make bathroom solutions available that combine quality, durability, maintainability and ease of installation with careful design and functionality. Our ambition is to enable everyone to create the bathroom that suits them.
Our Values
Sustainability: We are committed to sustainable products that combine quality and respect for the environment
Proximity: The customer is our priority. We do our utmost to be responsive to their needs (after-sales service, customer services, etc.)
Accessibility: Allibert offers you quality solutions and accessible innovations.
Innovation: Allibert has a constant tradition of innovation over the past 90 years!
Know-how: As a manufacturer of bathroom solutions, we have been building on our know-how since 1930 !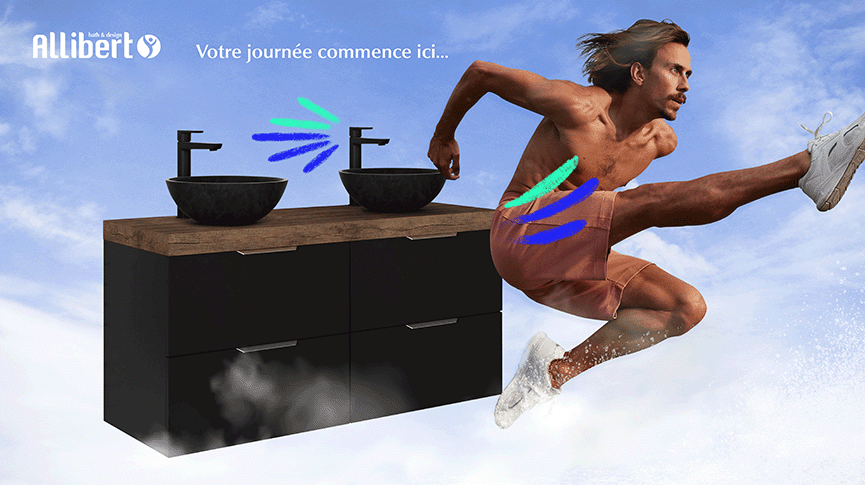 Our Vision
Thanks to the continuous and thorough attention paid to our bathroom solutions, we take care of our customers and contribute to their well-being every day.
Our Mission
From the very beginning, we have been committed to making our innovations accessible to the general public, which in turn contributes to the progress of the home environment.
Our solutions are accessible to all and provide well-being and comfort.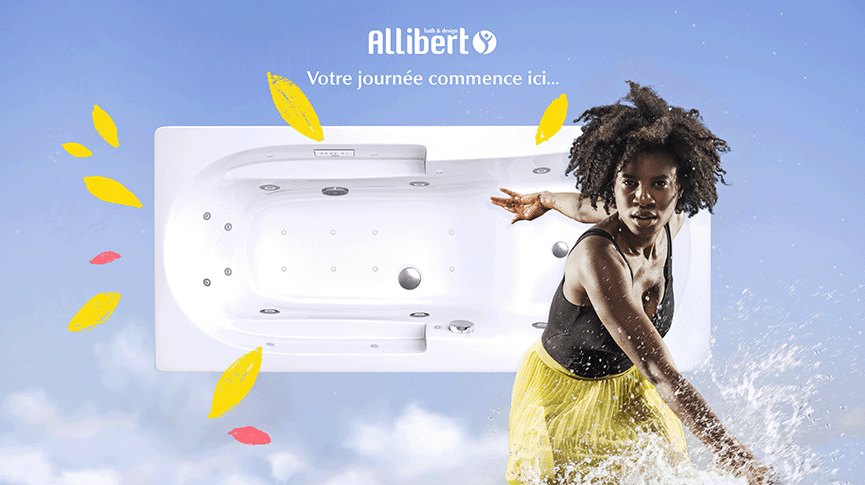 What we stand for
Because every day starts in the bathroom, and this is a place for well-being... We are committed to providing a global yet specific offer that meets the needs of our customers, through our actions, our solutions and our services.