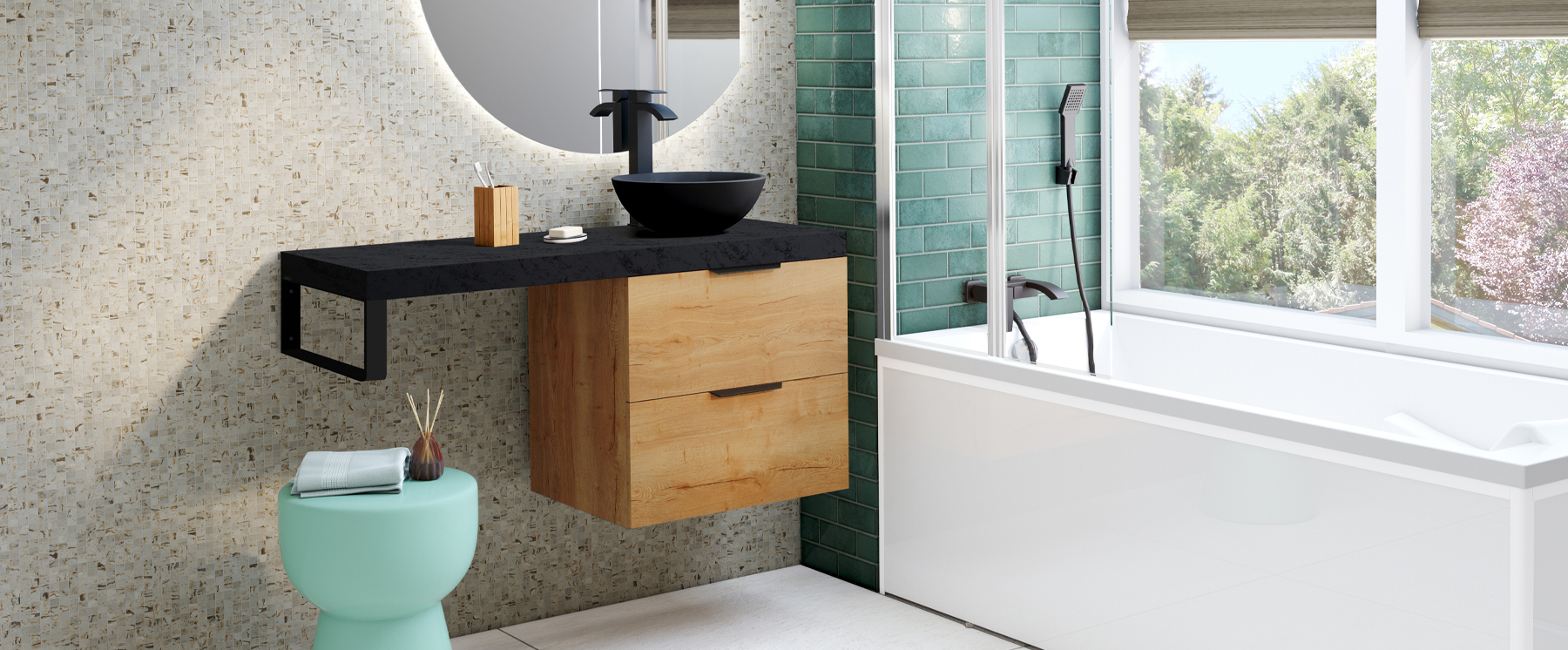 The PLAY collection consists of laminate countertops and vanity units that can be combined in a total look or in a two-tone style
Discover!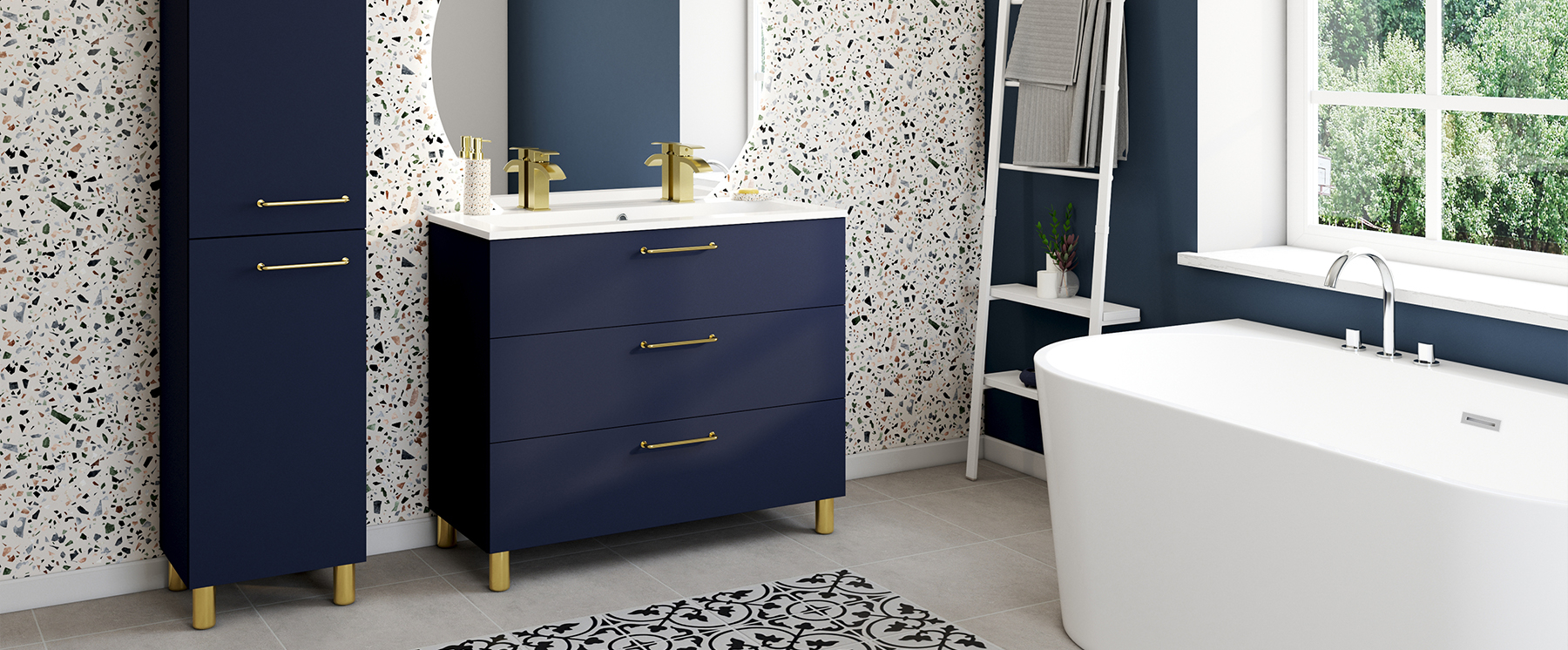 KOBO reinvents the dresser with lots of storage space and contemporary colours.
Discover!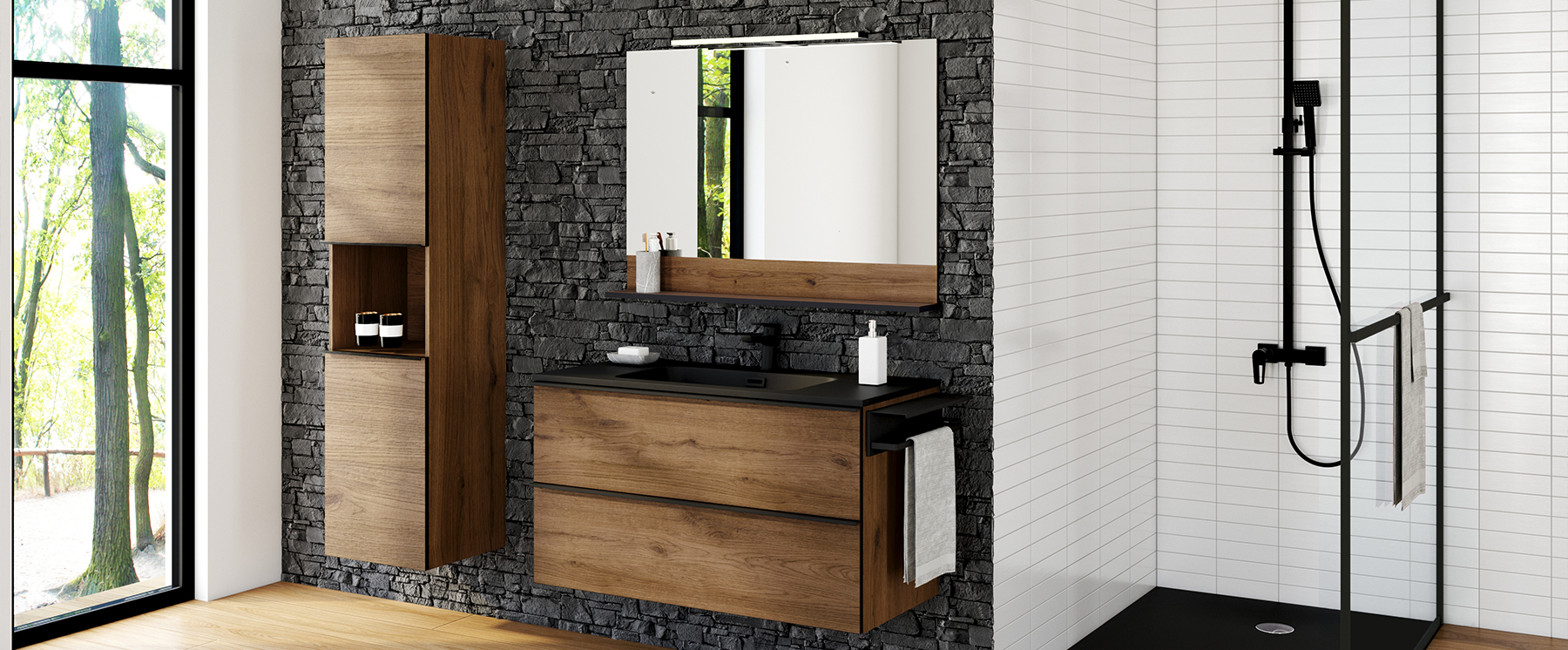 LOFT-GAME combines the warmth of wood with the contemporary style of a matt black finish. Industrial look guaranteed!
Read more!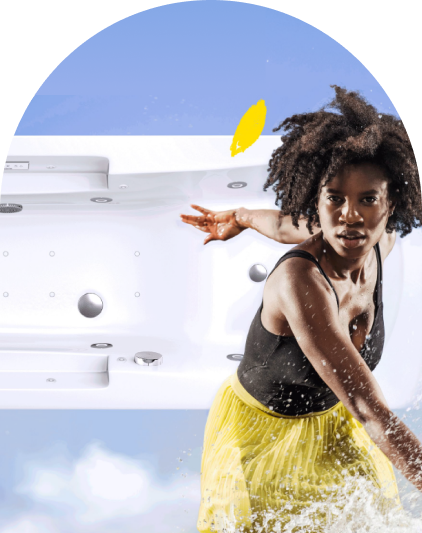 Your day starts here
Our ambition at Allibert Sanitaire is to allow everyone to create the bathroom that suits them, ecologically responsible and accessible to all.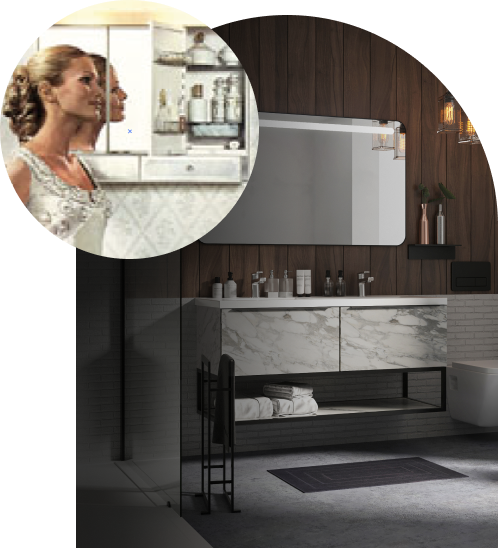 Allibert Group, designer and manufacturer of bathroom solutions.
From designer of bathroom furniture to space-saving baths, discover our bath/shower/WC equipment, storage and accessories.
Services aux clients
Whether in-store or online, you can find our products nearby thanks to our network of retailers.

Tips and advice from professionals on how to choose and install products yourself.

I read the recommendations

Get inspired by all the trends in bathrooms and toilets.